Organic Cotton Pillowcase Pair
Material
Why Cotton?
Item Specifications
100% GOTS certified Organic Cotton: Our organic cotton is 100% GOTS certified - this means that no chemicals are used throughout the production value chain. The Global Organic Textile Standard (GOTS) is the world's leading processing standard for textiles (clothing, home textiles, and personal care products) made from certified organically produced raw materials. It follows a strict environmental criteria and also social criteria for operations along the entire textile supply chain.
Ah, the stalwart of bed linen. There's a reason why hotels love cotton! This versatile material can be dressed up or down in the bedroom, and is best enjoyed for those who run cold in their sleep. Sheets are perfect for those with chemical sensitivities and need to wash their sheets frequently.
Build a pillow fort on your bed with our pillowcase pairs! Available in standard Queen size (50cm x 75cm) and King size (50cm x 96cm).
Get inspired by our #SundaySleepClub
The Sunday Bedding Difference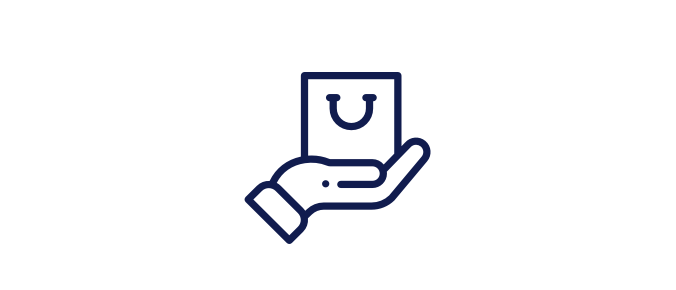 Easy Shopping
Free and easy returns within 30 days because comfort is our priority
Quality Products
Fabric pilling resistance of up to 4,000 rubs, and colours that do not fade or run
Sustainably Produced
Work only with suppliers that are either MADE IN GREEN by OEKO TEX certified or GOTS Organic Cotton certified
Fuss-Free
Linens that come pre-washed and are blind tested to ensure optimal comfort