Description
1. Pillow
2. Pillowcase
Fluffiness and support, all in one great pillow. Using a "pillow in pillow" concept, The Sunday Have-It-All pillow has an innovative design that lets you experience the fluffy comfort of a down pillow while retaining the firmness and support with a 100% recycled polyester core.
Get it as a set with our bestselling Bamboo Pillowcase Pair and enjoy more than 10% off.
Sunday Pillow Set includes:
- 1
Sunday Have-It-All Pillow
- 1
Bamboo Pillowcase Pair
The outer pillow is removable and filled with 75% recycled white duck down and 25% feathers so you can sink your head into perfect plushness. Down feathers also keep the pillow cool, as it allows for more heat regulating airflow versus foam pillows.

To top it all off, we've designed the pillow with an "inner core" filled with 100% recycled polyester and lined with organic cotton - so you can literally have-it-all and experience all the plushiness without compromising on support.

Material
Outer Pillow: Filled with 75% Recycled White Duck Down, 25% Feathers, lined with 100% Organic Cotton
Inner Pillow: Filled with 100% Recycled Polyester, lined with 100% Organic Cotton

Size: Available in standard Queen size (50x75cm) only.

Note: The pillow will take 2-3 days to fully expand. To speed up the process, we suggest separating the inner core from the outer pillow.
100% Bamboo Rayon. Bamboo is suited for those that sleep warm, as it is more absorbent than cotton and easily wicks away sweat. Often compared to silk, bamboo is incredibly soft and pliable, and a good option if you heat up or sweat easily. Our best seller bamboo sheets are sustainably harvested and uses less water to produce. For more information on our sourcing and materials, please refer to our 
Sustainability
 page.
- Available in standard Queen size (50cm x 75cm) only.
- Features an envelope closure
- Due to the slight sheen of bamboo sateen, colours might appear slightly different under different lighting.
Get inspired by our #SundaySleepClub
The Sunday Bedding Difference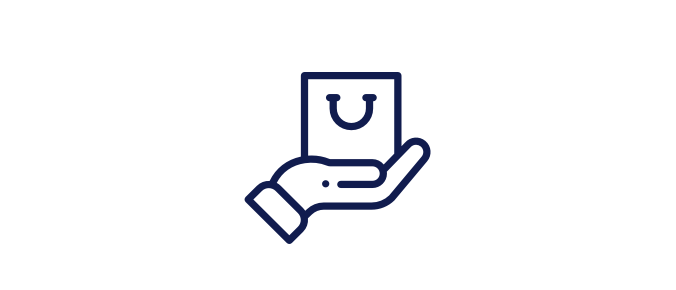 Easy Shopping
Free and easy returns within 30 days because comfort is our priority
Quality Products
Fabric pilling resistance of up to 4,000 rubs, and colours that do not fade or run
Sustainably Produced
Work only with suppliers that are either MADE IN GREEN by OEKO TEX certified or GOTS Organic Cotton certified
Fuss-Free
Linens that come pre-washed and are blind tested to ensure optimal comfort