Sunday Have-It-All Pillow
Description
Item Specifications
Wash Care
Fluffiness and support, all in one great pillow. Using a "pillow in pillow" concept, The Sunday Have-it-all pillow has an innovative design that lets you experience the fluffy comfort of a down pillow while retaining the firmness and support with a 100% recycled polyester core.

The outer pillow is removable and filled with 75% recycled white duck down and 25% feathers so you can sink your head into perfect plushness. Down feathers also keep the pillow cool, as it allows for more heat regulating airflow versus foam pillows.

To top it all off, we've designed the pillow with an "inner core" filled with 100% recycled polyester and lined with organic cotton - so you can literally have-it-all and experience all the plushiness without compromising on support.


Material
- Outer Pillow: Filled with 75% Recycled White Duck Down, 25% Feathers, lined with 100% Organic Cotton
- Inner Pillow: Filled with 100% Recycled Polyester, lined with 100% Organic Cotton (You may also replace the inner pillow with your own to adjust the firmness)
Recycled Down and Polyester are Control Union Certified, which meet strict hygiene and environmental standards.

Size: Available in standard Queen size (50x75cm) only.

Note: The pillow will take 2-3 days to fully expand. To speed up the process, we suggest separating the inner core from the outer pillow.
- Separate outer and inner pillow. Zip up outer pillow.
- Use front load commercial washer and dryer.
- Machine wash cold.
- Only non-chlorine bleach when needed.
- Tumbly dry on low with clean tennis balls.
- Dry thoroughly.
Get inspired by our #SundaySleepClub
The Sunday Bedding Difference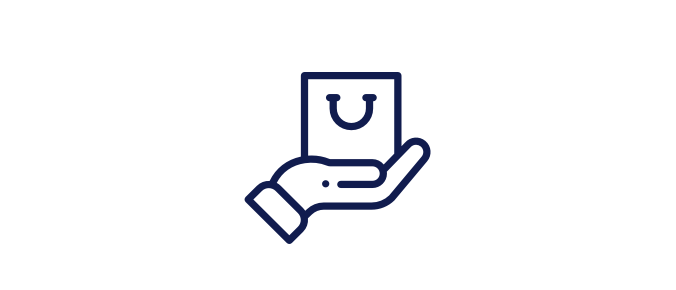 Easy Shopping
Free and easy returns within 30 days because comfort is our priority
Quality Products
Fabric pilling resistance of up to 4,000 rubs, and colours that do not fade or run
Sustainably Produced
Work only with suppliers that are either MADE IN GREEN by OEKO TEX certified or GOTS Organic Cotton certified
Fuss-Free
Linens that come pre-washed and are blind tested to ensure optimal comfort