Snuggle in the Wild with Manatees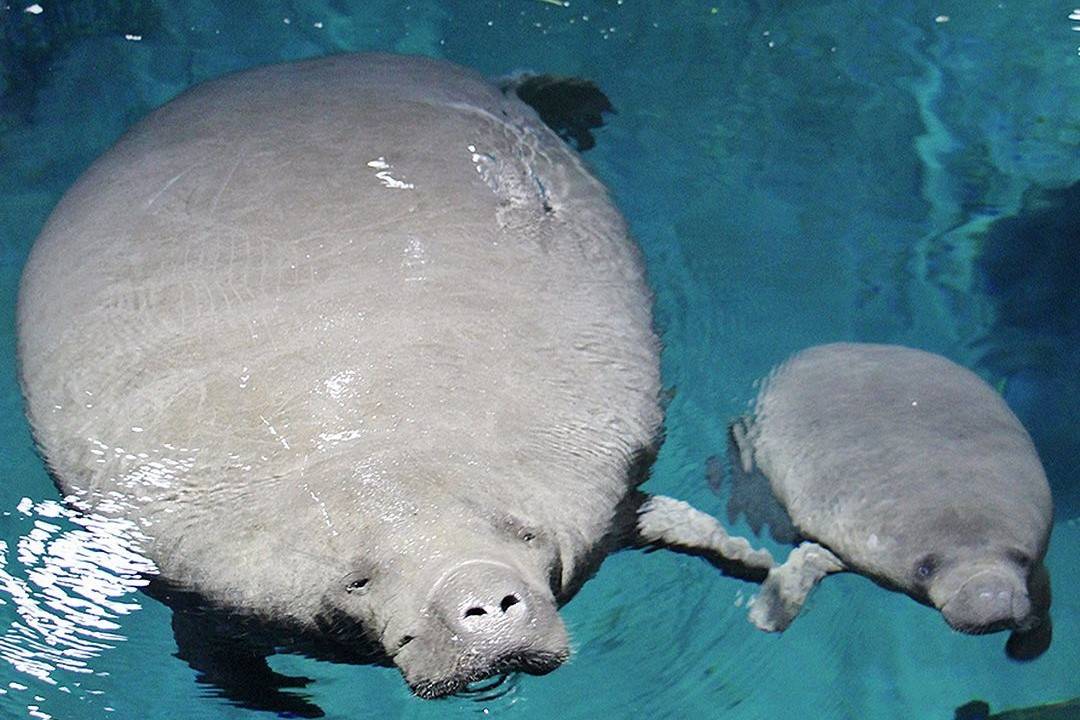 Manatees may sound like unlikely slumber buddies, but you can now drift off to dreamland in the company of these gentle giants with Wildlife Reserves Singapore's (WRS) Glamping with the Manatees programme. This two-day one-night getaway lets you snuggle up at the world's largest freshwater aquarium in a bespoke glamping tent complete with cushy amenities, including Sunday Bedding's very own cotton sheets. All guests will also receive a free Bamboo Pillowcase pair to take home! Keep scrolling to find out more, as well as how you can get 5% off with a special promo code for #sundaysleepclub.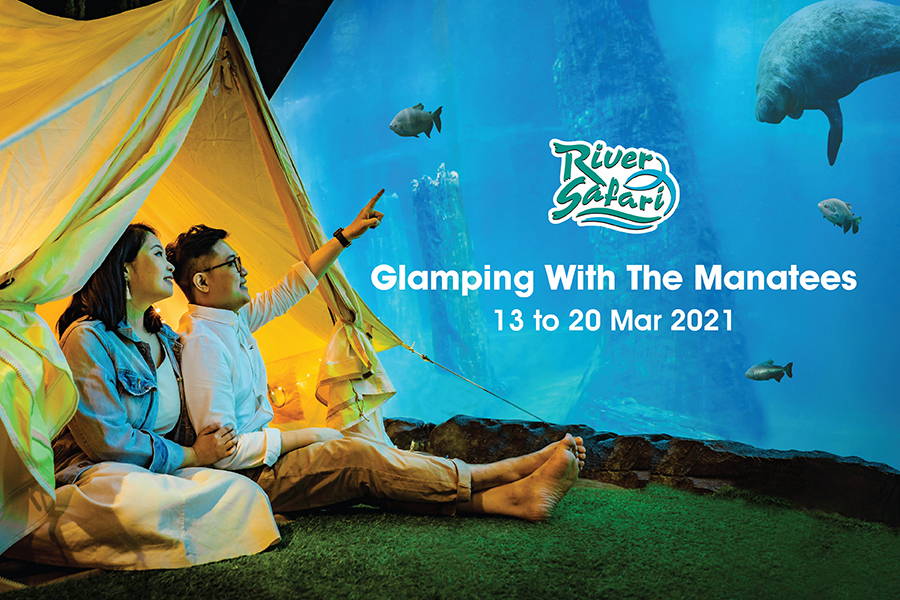 Your itinerary begins with an exciting adventure trail along the Rivers of the World. Discover WRS's animal family at the much-loved Once Upon a River animal presentation, then wander into Wild Amazonia for an up-close experience with one of the tiniest and cheekiest primate species — the squirrel monkeys in Squirrel Monkey Forest. Surprises are also in store! Get to mingle with a mystery animal next, before savouring dinner under the stars.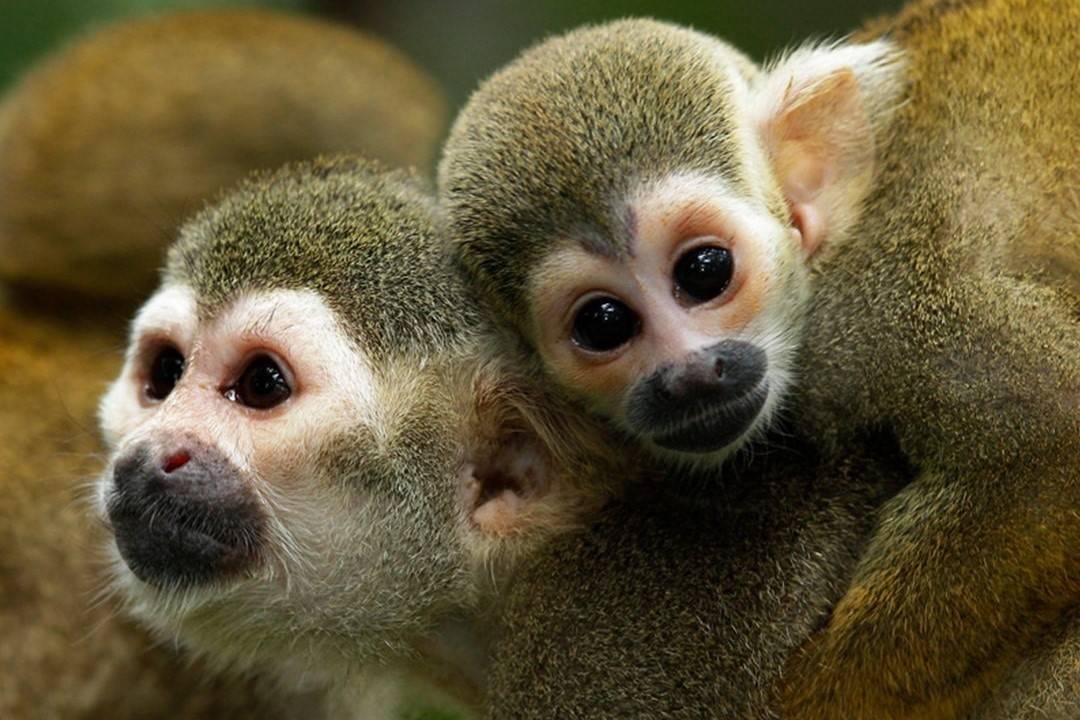 As night falls, retreat to the tranquil Amazon Flooded Forest and its freshwater aquarium. The West Indian manatees are not the only ones that dwell here. You will find a host of magnificent creatures waiting, from the arapaima to the giant freshwater stingray.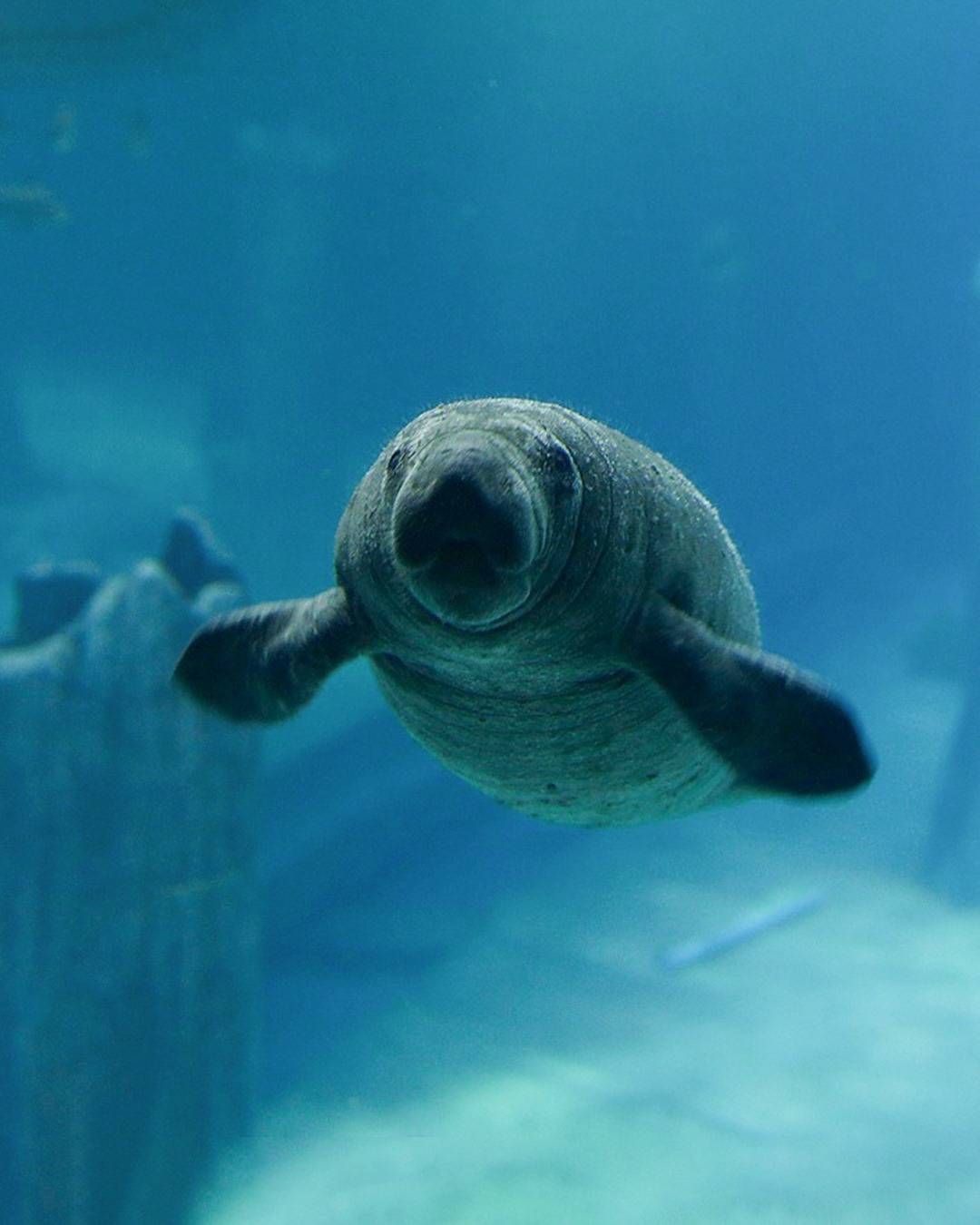 Wind down over interesting nuggets of information in a manatee-inspired activity, such as how 24 manatee calves have been welcomed at WRS since the species was introduced in 1994, or the epic move of the manatees from Singapore Zoo to River Safari. You might even spot Canola along the way if you're in luck — the first hand-raised manatee calf who is now a proud mother herself. Finally, hit the sheets in your tent as you let the majestic sight of manatees floating by lull you into sleep. You staycation is rounded off with a hearty breakfast on day 2, as well as special in-house camp traditions.
Details at a Glance
Date: 2-days-1-night stay between 13 to 20 March 2021
Pricing: From $999 per tent (sleeps up to 4 persons)
Venue: River Safari
Package includes:
Sleep with manatees in air-conditioned comfort
Meet a mystery animal
Reserved seating at Once Upon a River animal presentation
Get up close to our inquisitive squirrel monkeys
Engage in some 'fishy business' behind-the-scenes
Manatee-inspired activity before bedtime
Glamp tent complete with cosy amenities
Hearty dinner and breakfast
Ready to slumber in the wild? Enjoy an exclusive 5% off this glamping experience with our #sundaysleepclub promo code: SUNDAYGLAMP5! Only 32 spots available. Head here to book. 
---