Description

1. Cushion Cover

2. Cushion Insert

Bring a dash of the outdoor garden into your home with our Cushion Cover crafted from Liberty Fabric's 100% Tana Lawn™, an ultra fine Egyptian cotton with a silk-like feel. Soft and durable, these cushion covers have a smooth and cool finish, and add a touch of luxe to your home. Set includes the Sunday Cushion Insert so you can dress your bed or armchair.
Designed and printed in Italy, the "Etched Botanicals" print is part of Liberty Fabric's ATELIER collection, which draws inspiration from a variety of British summer plants. The printed texture from the etchings has been preserved to ensure the design maintains it's beautiful hand-crafted feel.
Please note that to minimise fabric wastage, print placement is not fixed and may vary.
Sunday Cushion Set includes:
- 1
Cushion Cover Made with Liberty Fabric
- 1
Sunday Cushion Insert
- 100% Liberty Tana Lawn™
- 45cm x 45cm
- With invisible zipper at the back
A soft and fluffy addition to your bed, sofa or armchair. Filled with 100% recycled polyester and encased in Bamboo Sateen for a plush look, the Sunday cushion insert is fluffy, but also lightweight and durable. Pair it with a decorative pillowcase to add a touch of elegance to your home.
- 100% Recycled Polyester filling with a 100% Bamboo Sateen shell
- 45cm x 45cm
Get inspired by our #SundaySleepClub
The Sunday Bedding Difference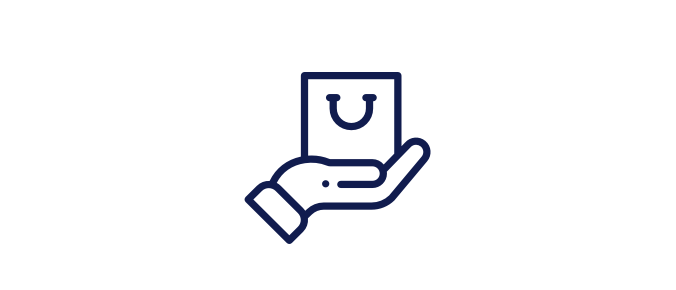 Easy Shopping
Free and easy returns within 30 days because comfort is our priority
Quality Products
Fabric pilling resistance of up to 4,000 rubs, and colours that do not fade or run
Sustainably Produced
Work only with suppliers that are either MADE IN GREEN by OEKO TEX certified or GOTS Organic Cotton certified
Fuss-Free
Linens that come pre-washed and are blind tested to ensure optimal comfort