Provenance Bamboo Pillowcase Pair
About
Material
Item Specifications
Provenance was created in recognition of the simple things that we yearn for in light of the many constraints placed on us last year. In line with the theme of stripping down to our core essentials, the pillowcases feature a deconstructed grid-like pattern to mimic the look of decorative pillows on the bed. Pillowcases can also be flipped around for a minimalistic look in Vanilla Mist.
100% Bamboo Rayon. Bamboo is suited for those that sleep warm, as it is more absorbent than cotton and easily wicks away sweat. Often compared to silk, bamboo is incredibly soft and pliable, and a good option if you heat up or sweat easily. Our best seller bamboo sheets are sustainably harvested and uses less water to produce. For more information on our sourcing and materials, please refer to
 our 
Sustainability
 page.
Available in standard Queen size (50cm x 75cm) and King size (50cm x 96cm). Please select Queen size if your pillows are of standard sizes. Due to the slight sheen of bamboo sateen, colours might appear slightly different under different lighting.
Get inspired by our #SundaySleepClub
The Sunday Bedding Difference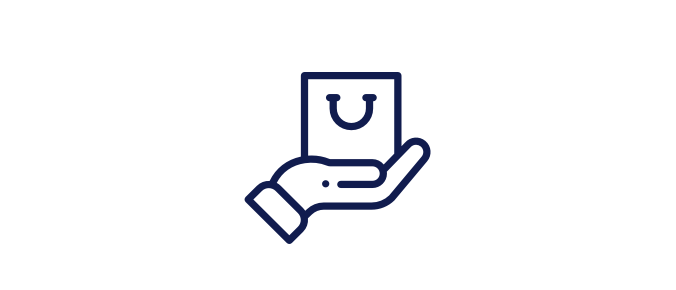 Easy Shopping
Free and easy returns within 30 days because comfort is our priority
Quality Products
Fabric pilling resistance of up to 4,000 rubs, and colours that do not fade or run
Sustainably Produced
Work only with suppliers that are either MADE IN GREEN by OEKO TEX certified or GOTS Organic Cotton certified
Fuss-Free
Linens that come pre-washed and are blind tested to ensure optimal comfort