Bamboo Checkered Fitted Sheet
About
Material

Item Specifications
Introducing Little Joys: for days of gentle comfort and carefree wonder. Inspired by carefree days playing in the outdoors, and the childlike wonder that nature kindles in us, this hand-drawn checkered print is available in three delicate colourways: Willow, Dahlia, and Meadow. Enjoy this joyful print in our signature silky smooth Bamboo Sateen for our little ones to enjoy the same level of comfort when they go to bed.
Looking for Mini and Crib sheets instead? Click
here
.
100% Bamboo Rayon. Bamboo is suited for those that sleep warm, as it is more absorbent than cotton and easily wicks away sweat. Often compared to silk, bamboo is incredibly soft and pliable, and a good option if you heat up or sweat easily. Our best seller bamboo sheets are sustainably harvested and uses less water to produce. For more information on our sourcing and materials, please refer to our
Sustainability
page.
- Features a continuous elastic band around the edges and can fit mattresses up to 40cm high.
- MADE IN GREEN by OEKO-TEX certified

- Machine washable
- Dryer friendly, with a low heat setting recommended
- Gentle, liquid detergent recommended
- Avoid fabric softeners
Get inspired by our #SundaySleepClub
The Sunday Bedding Difference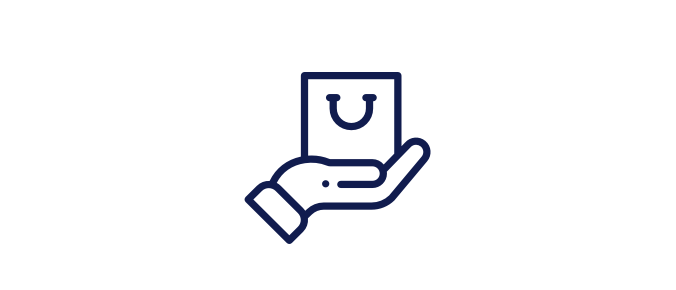 Easy Shopping
Free and easy returns within 30 days because comfort is our priority
Quality Products
Fabric pilling resistance of up to 4,000 rubs, and colours that do not fade or run
Sustainably Produced
Work only with suppliers that are either MADE IN GREEN by OEKO TEX certified or GOTS Organic Cotton certified
Fuss-Free
Linens that come pre-washed and are blind tested to ensure optimal comfort